Career Management - Managing Career Transitions
"The wheel of fortune turns round incessantly and who can say, 'I shall today be uppermost'." – Confucius.
It is estimated that about 50% of managers experience career derailment or fail to achieve their true potential. Some of the causes will be unavoidable circumstances but many problems could be foreseen, prepared for and avoided.
JQA provide confidential professional support for people who need career coaching to unleash their potential or make complex career choices.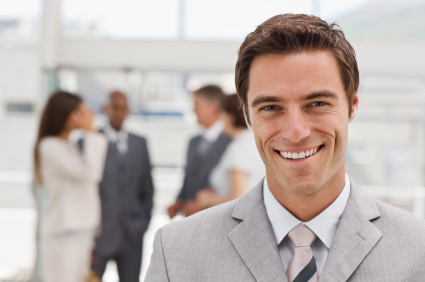 The word "career" implies a graded progression of jobs following in a logical pattern. Life in modern organisations is not that simple or straight forward. Many talented people want to make progress but do not know how to prioritise areas for development. They do not feel in control or fully understand their strengths and weaknesses.
Access to development tools such as 360 evaluations by peers, superiors and direct reports.
Benchmarking of individual executives and teams against competency frameworks by auditing their competencies.
Reports that identify strengths, weaknesses and risks written in plain English.
Executive coaching, including thorough diagnostic evaluation, followed by remedial coaching to achieve agreed behaviour change.
Services in leadership development without the big consultancy price tag.
Outplacement counselling for people who are made redundant and need to start alternative careers.