John Queripel Associates is a limited company registered in the United Kingdom. Our Associates are experienced Business Psychologists, Organisational Development Consultants and Executive Coaches. They are graduates of leading Universities with post graduate qualifications in Occupational Psychology, Education and Research Sciences. Most have 20 years or more business and consulting experience.
We work at the strategic end of business with organisations that are global leaders in their sectors, collaborating on defining the Human Resource strategies and providing the assessment tools and processes to achieve their strategies. Our business philosophy is to work with clients to define their needs and develop practical solutions that are based on thorough research and careful analysis. We adopt a holistic approach to assessment covering all the important success factors. We have an in depth understanding about why executives succeed or fail and we provide essential insights which clients would otherwise overlook or not be aware of in making critical decisions about executive appointments or promotions. We recognise the complexity of human behaviour and the need to apply the best of science and intuition to making complex decisions about matching people to complicated challenges in a world which is increasingly complex. The proof of our professionalism is found in the fact that we have been working with the same discerning clients for over 20 years. This means that our findings have been validated time and again.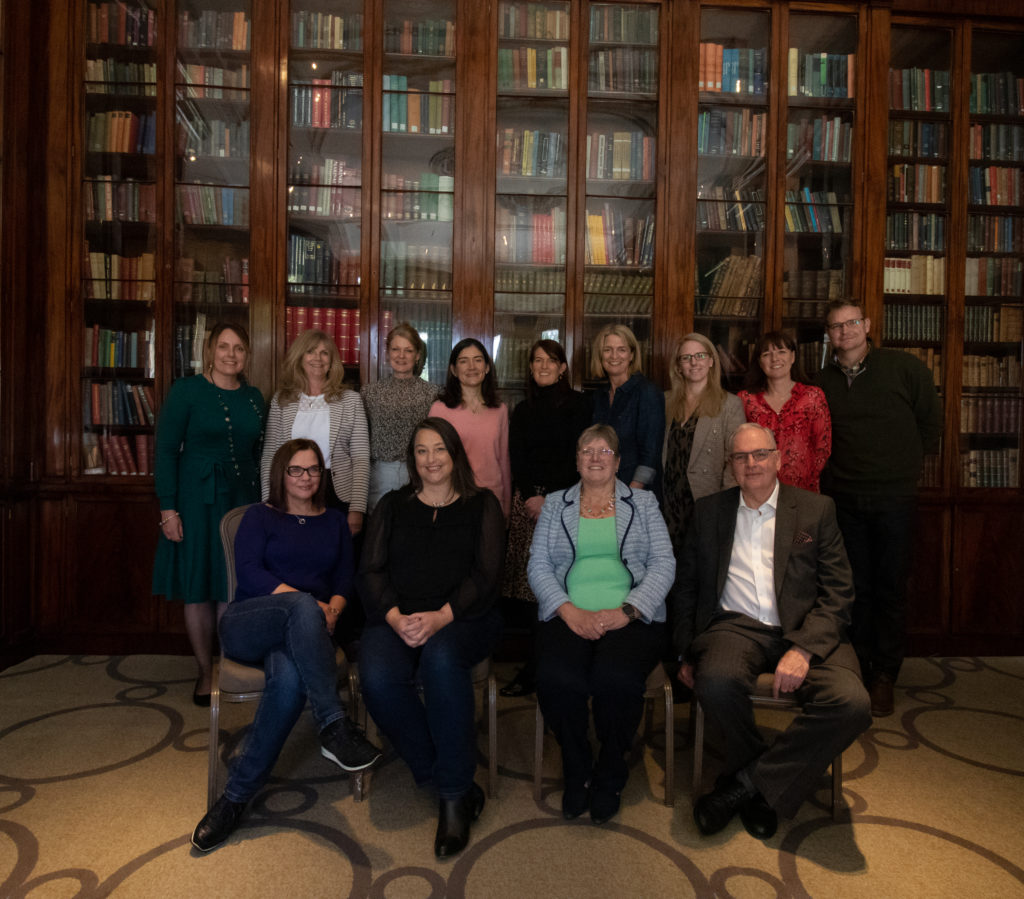 John Queripel

CPsychol, BA (Hons), MA, H Ed Dip, MDP, AFBPsS
Chartered Occupational Psychologist CPsychol AFBPsS
Professional affiliations and profile of competencies
British Psychological Society – Chartered Occupational Psychologist and Associate Fellow

Division of Coaching Psychology – Member
Division of Counselling Psychology – Member

Association of Business Psychologists (UK) – Member
John is a business consultant and psychologist who holds a master's degree in Psychology from Natal University and qualified in the field of Education at the University of Cape Town. He also holds post-graduate qualifications in Business Management from the University of South Africa.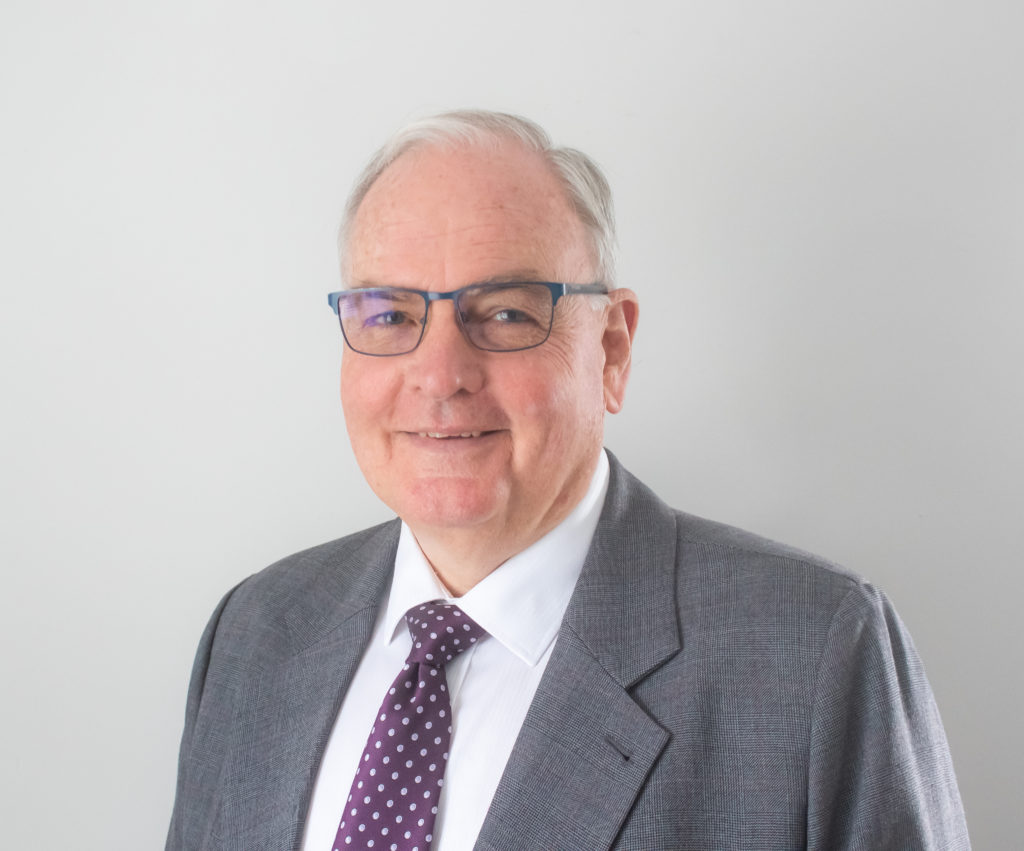 He has established a record of achievement in people and organisational development in diverse sectors, including Financial Services, Manufacturing, Mining and Minerals, Health Services, Police, Local Government, and Retail. Particular strengths are the development and delivery of HR and business consulting services, which have a strategic impact on organisational performance, including:
Placing executives that make a positive contribution to organisations because they are well matched to the challenge.
Making sense of diagnostic business information and creating better ways of delivering products and services.
Extracting core information on which to build robust business solutions.
Coaching and counselling people in ways that enable them to make clearer judgements and select among confusing alternatives.
Using the most advanced tools in Business Psychology to identify potential and predict future success. Reducing the risks of having the wrong structure and the wrong people to deliver your strategy.
His early career was in education and school psychology, after which he entered the Industrial Relations field in deep level, hard rock, gold mining at a very volatile stage in the evolution of democracy in South Africa. He held senior Human Resources generalist and specialist roles in the Mining and Banking Industries, co-ordinating Equal Opportunity Employment initiatives, some of which helped to pave the way towards greater equity in the workplace. John was appointed as Head of HR Planning and subsequently managed the mortgage business of Standard Bank; having accountability for marketing, technology, credit approval, client service and credit control in a rapidly growing environment which was embracing the use of internet and call centre platforms. He had bottom line responsibility for the entity that produced a high proportion of the Retail profits of the bank. John gained exposure to business consulting as Principal Consultant with Deloitte & Touche before establishing John Queripel Associates. His specialist skills included executive assessment, recruitment, and coaching. Servicing clients in the United Kingdom and global multinationals, he has been involved in a consultancy context covering process re-engineering and the people dimensions of enhancing company performance in FTSE 100 and medium sized companies. His work in the UK has focused on the validation and redevelopment of assessments for the Police Force and has conducted large-scale consultancy work in the private and public sector. These include stress audits and follow up intervention activities to provide remedial intervention.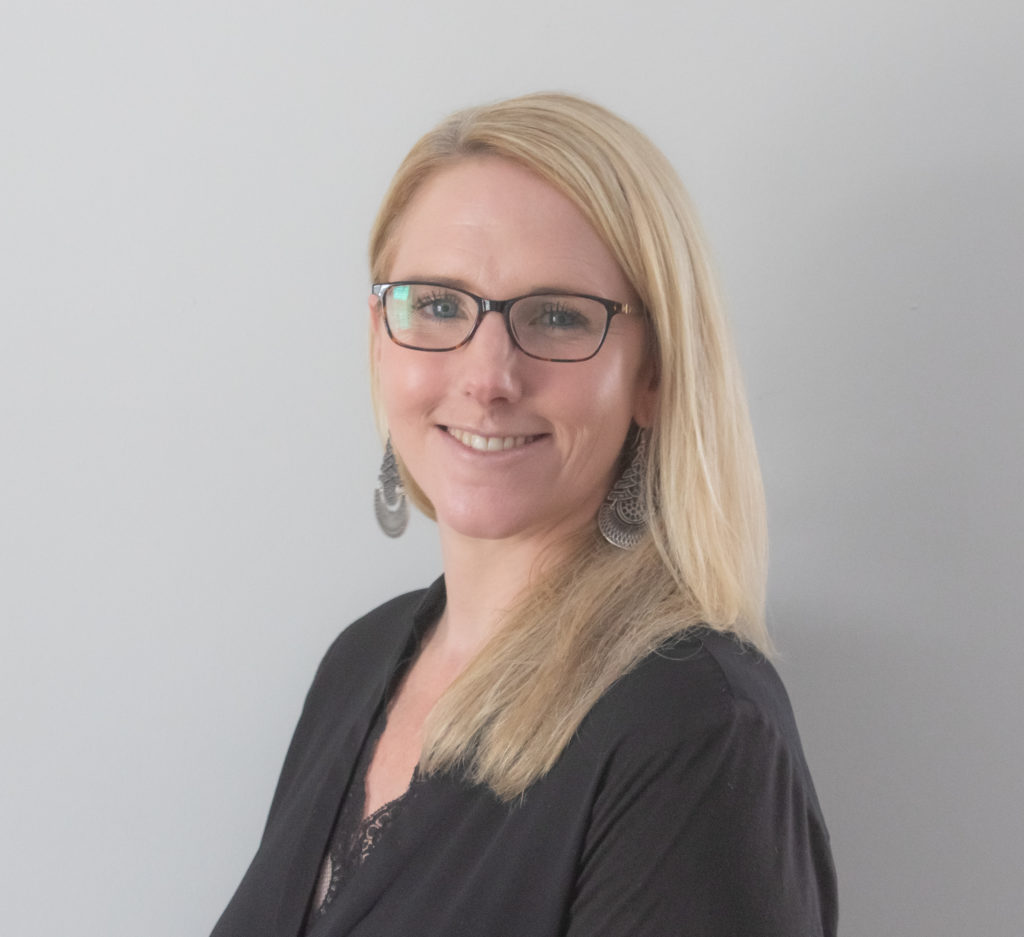 Megan McEnery

BA (Hons), MA, PGCE, CAT
Megan is a Certified Accountant and a Qualified Teacher with over 10 years' experience working in Management in Business and Education settings. She is responsible for overseeing processes, financial management and general administration for JQA.  She enjoys the people facing and coordination aspects of her role which involve problem solving and working with the team to provide timely solutions for our clients.
Her combined experience in Psychology, Global Development, and Finance assist Megan in her goal to help lead the team in taking operations to the next level. She enjoys coaching clients in the use of our tools and technologies and working collaboratively to improve our systems so that we can achieve our business goals. Megan is training to become a Registered Test User in Occupational Testing.
Megan enjoys spending time with her family; she is a proud Mum to two little girls who keep her very busy outside of work. She has an interest in interior design and loves to decorate her home.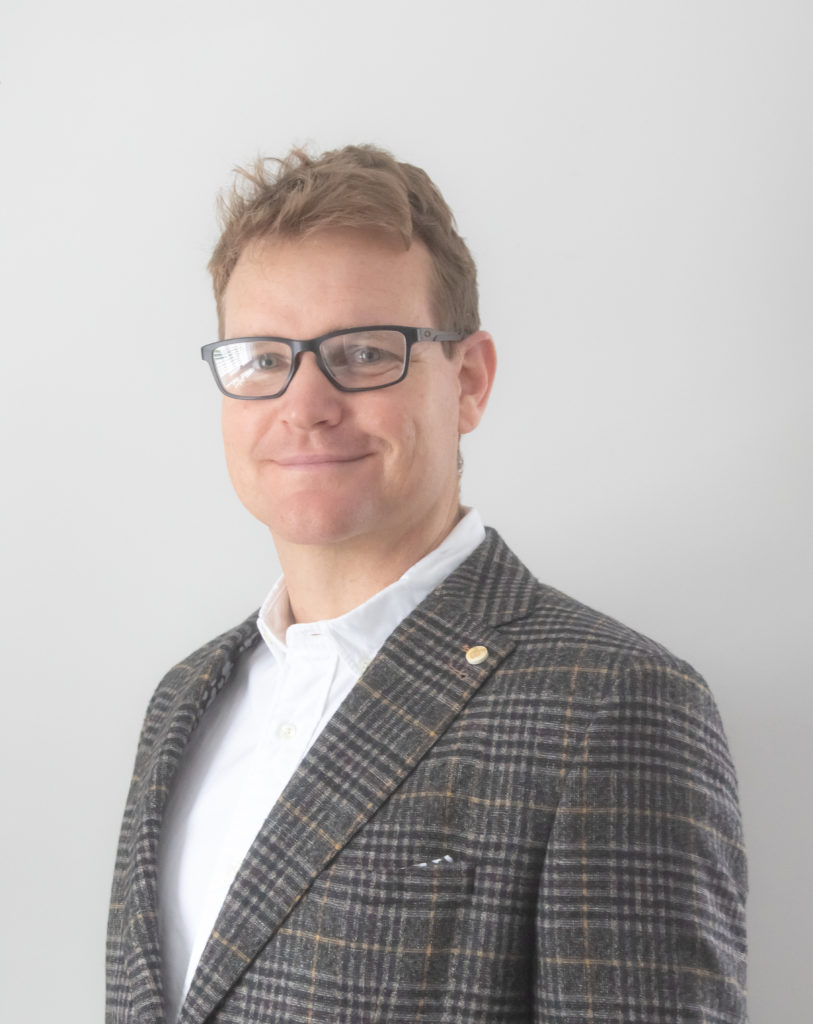 Sean McEnery

BSc (Hons), MSc
Sean is a Qualified Environmental Scientist with over 8 years of Project Management experience in the fields of Conservation, Agriculture, Construction, and Information Technology. Sean is responsible for our IT systems, GDPR requirements, document control, and development of technologies.
Sean is particularly interested in successfully executing our organizations IT goals to ensure that we as a company are making the best use of current technologies and provide the highest quality service to our global clients. He enjoys being client facing, training our team members and clients on the use of our systems and tools. His experience of working in agricultural and conservation settings teamed with his passion for sustainability is a huge asset to our business and provides us valuable insight in terms of understanding our client needs.
When Sean is not at work he loves spending time with his family, photography, reading and surfing.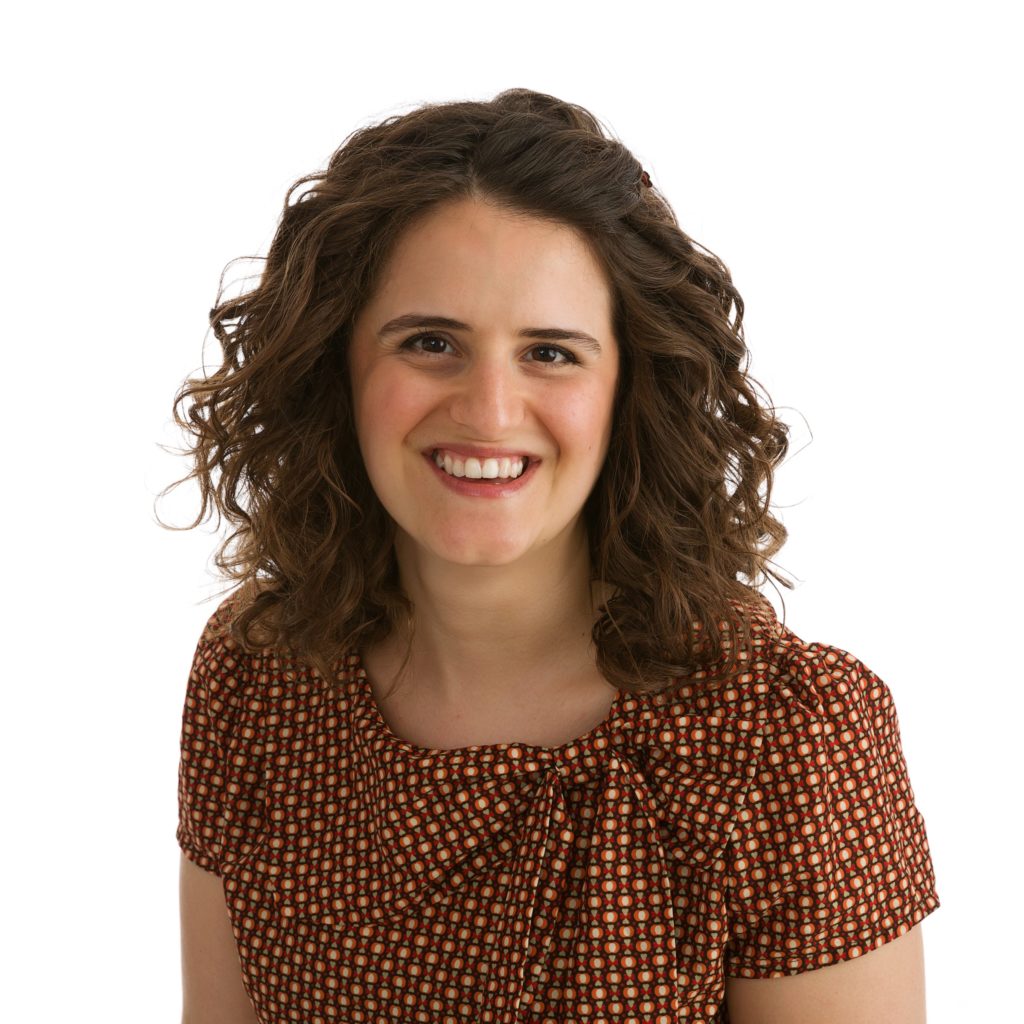 Leyla Hayes-Wright

CPsychol, BA (Hons), CBP
Leyla is a Chartered Psychologist with over 16 years' experience working closely with clients in psychology and occupational psychology. She specialises in project and client management and coordination, where she combines her love of psychology with her abilities, experience, and enthusiasm for planning and organising.
Her expertise involves coordinating and supporting assessment, development, leadership, training and executive coaching processes and projects. Leyla enjoys working collaboratively and helping others to achieve their business goals. She is a member of The British Psychological Society, and the Association for Business Psychology, and is a Registered Test User in Occupational Testing.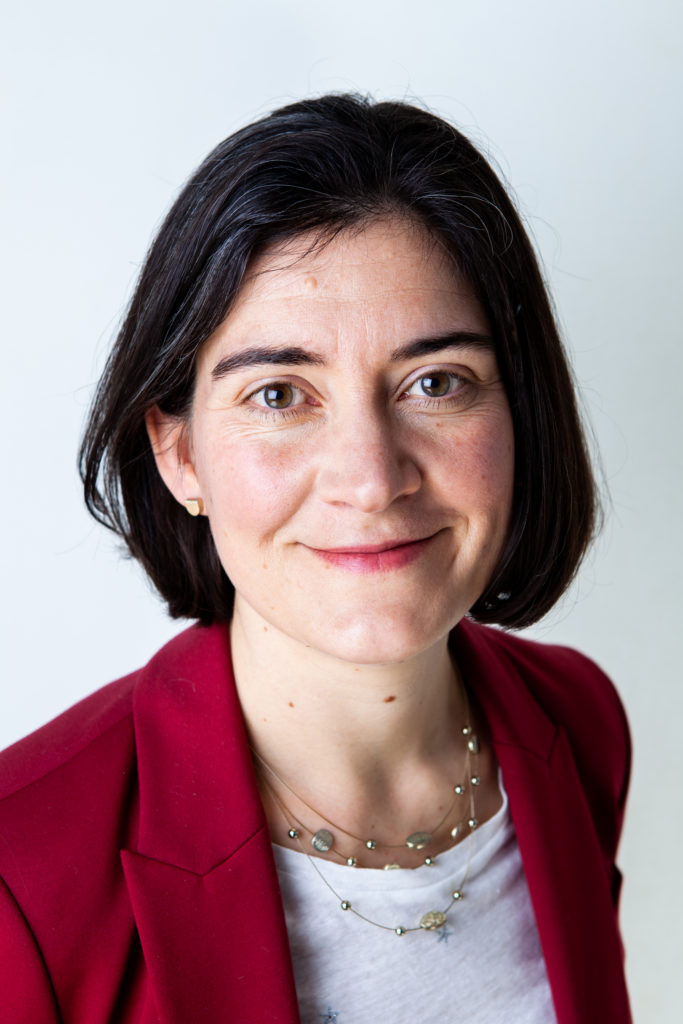 Joy Palfery

CPsychol, BA (Hons), CSci, MSc, MMABP, AFBPsS
Joy is a Chartered Occupational Psychologist and Registered Coaching Psychologist with a passion for executive assessments and coaching.  A specialist in the advanced stages of 'vertical development', she enjoys helping organisations find the right senior leaders and supporting those people in their ongoing development and effectiveness.  She draws on a wide range of practices from NLP through growth edge coaching to CBT. Since first going into consultancy in the mid '90s and turning freelance 8 years later, Joy has worked for a wide range of organisations, internationally, across the private, public and not-for-profit sectors. She is also an active member of the profession, mentoring chartership trainees, reviewing conference papers and coordinating CPD events.
Joy is blessed with two daughters, three cats and a collection of musical instruments. In between times she is amongst other things a semi-professional choral singer, serial PTA-er and gardener and she enjoys history, pilates and local volunteering.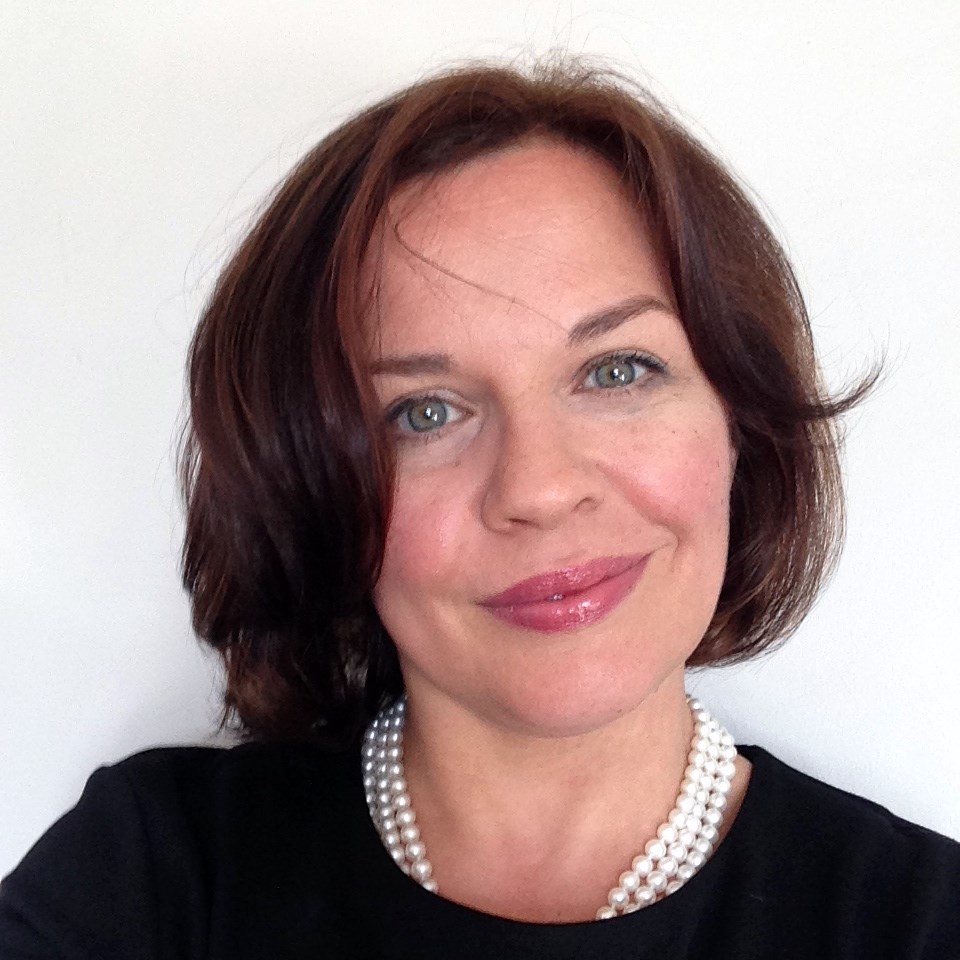 Coretta Barry

CPsychol, BA (Hons), MA, MSc, AFBPsS
Coretta is a Chartered Occupational and Coaching Psychologist and with over 20 years of extensive experience assessing senior leaders, executives and teams from a wide range of organisations and especially with those from technical, engineering and scientific backgrounds.
A graduate of Glasgow University and University of London, Coretta started her career helping companies such as Microsoft, RBS and Elsevier Science develop organisational resilience.  She then spent 4 years with SHL working across Europe leading assessment and development programmes for a number of FTSE 100 companies. Now an independent consultant, she continues to work with a broad portfolio of clients, who describe her approach as friendly, down to earth and pragmatic.
Coretta enjoys a busy family life in Glasgow with her husband and 17 year old son who is in his final year of senior school. Outside work she enjoys getting out into the Scottish hills for long walks with her 2 dogs.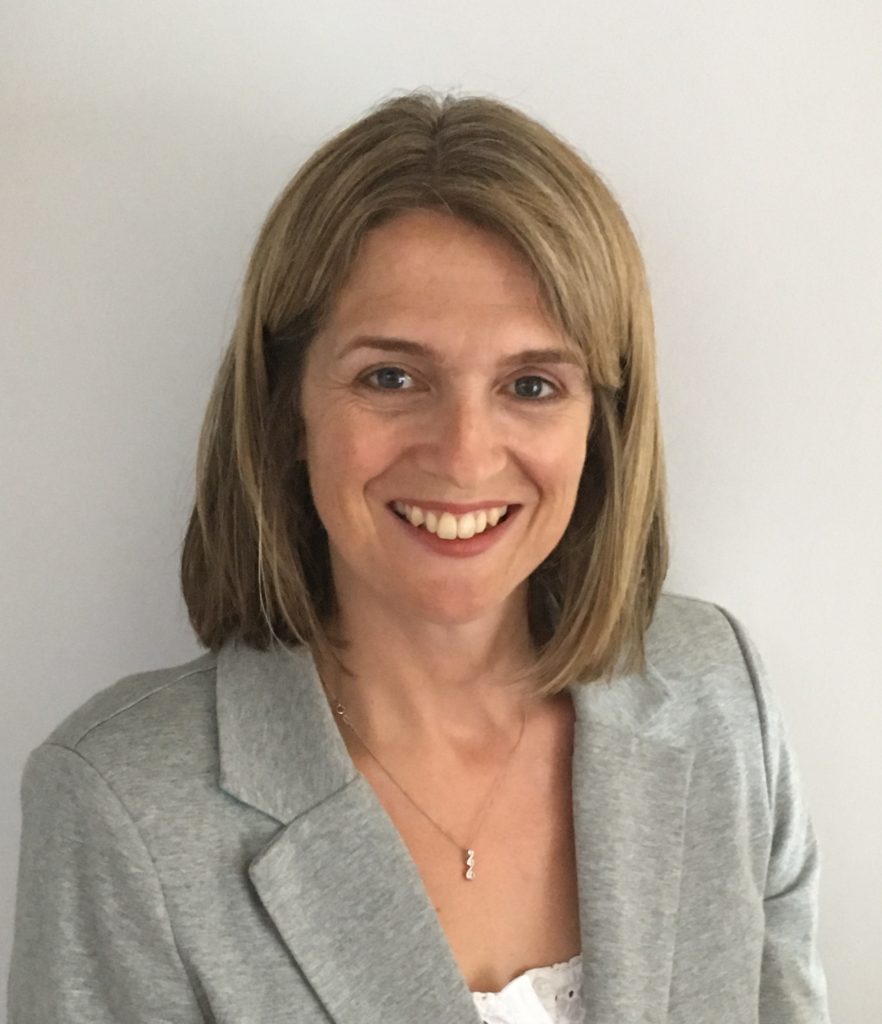 Jo Larkam

CPsychol, BSc (Hons) RCDP, MSc, AFBPsS
Jo is a Chartered Occupational Psychologist and Careers Coach, who specialises in assessment, development and coaching.  She is passionate about supporting both organisations and individuals to find a "great fit" between themselves and their job roles, where they can feel comfortable, play to their strengths and deliver to their best.  She has over 20 years' experience, initially as an internal HR Recruitment manager for Prudential, then as an external HR consultant with Deloitte, before branching out independently.  She works across sectors at Board level, as well as middle management and graduate level.  She has more recently supported individuals in a career coaching capacity and is registered as a professional Careers Coach with the Career Development Institute.
Outside work she is kept busy with three teenage children, enjoys dance classes and travel.  She also volunteers with the Bromley Education and Business Partnership, supporting young people embarking on career decisions.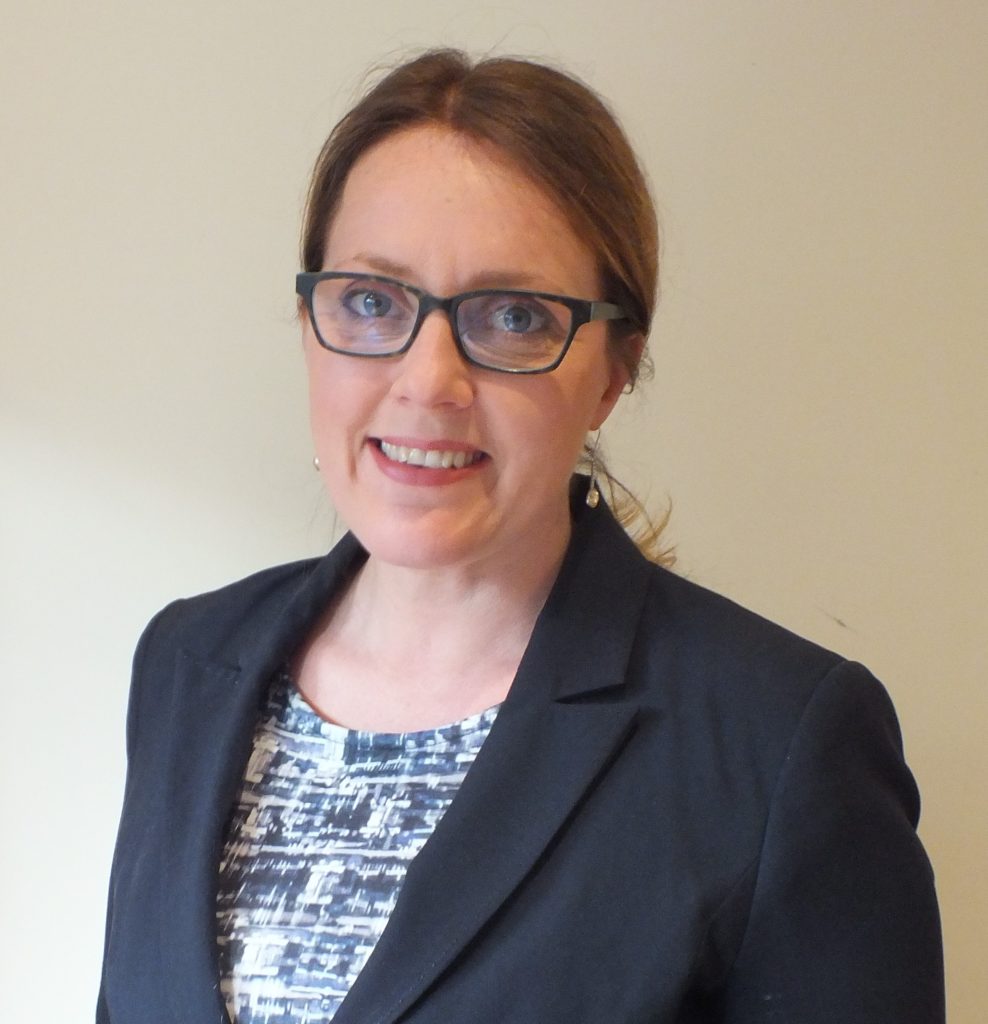 Carol Jefkins

CPsychol, BA (Hons), MSc, AFBPsS
Carol is a Chartered Psychologist with more than 25 years' experience in assessment and development consultancy.  Specialising in leadership assessment, she assists organisations in identifying and developing talent and helps individuals understand their own style, strengths and potential.  Her consulting experience spans a wide range of industry sectors in the UK and internationally, giving her a broad perspective on organisational contexts and cultures.
Carol balances best practice with pragmatism and is in her element drawing out insights from in-depth analysis to develop creative solutions.  She has a particular interest in 'vertical' development; how people transition to new ways of framing the world and making sense of their experience.
Outside work Carol enjoys spending time with family; she has two grown up children and an extended network of nieces and nephews.  She loves to keep learning and is currently taking classes in jazz singing and Chinese.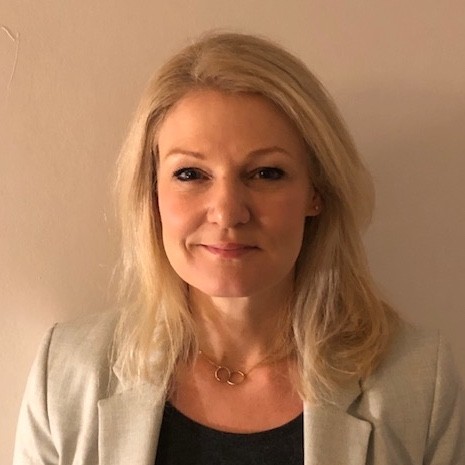 Samantha Ward

CPsychol, BSc (Hons), MSc, AFBPsS
A Chartered and HCPC Registered Occupational Psychologist and BPS Registered Coach who has specialised in the field of leadership assessment, coaching and development for over twenty years.  She works internationally across a wide range of industries and with different levels of seniority.    She believes strongly that a systemic understanding of the context in which the individual operates is key.  All too often leadership development focuses solely on the individual and fails to consider the enormous challenges of the context in which they operate.  She supports individuals to transition through the various leadership stages by helping them develop the thinking capacity, self-awareness and resilience to navigate higher levels of ambiguity and complexity.
Outside of work she is kept busy with three children, friends, politics, travel and is also (slowly) studying for an MSc in Psychotherapy.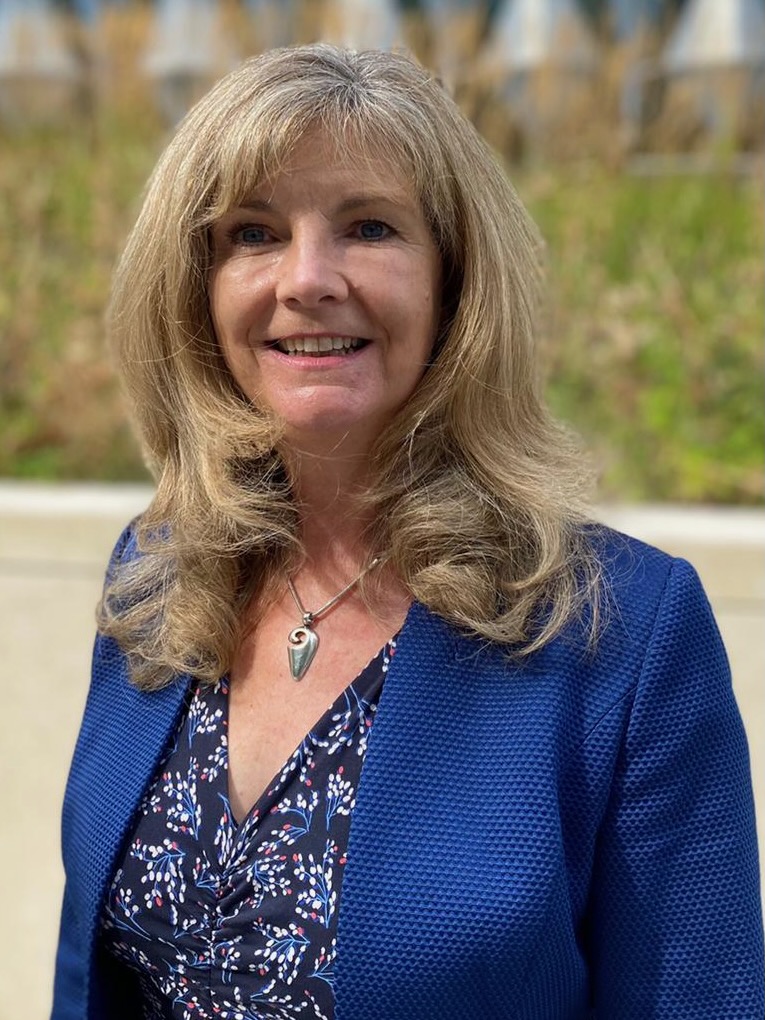 Pippa Burr

CPsychol, BSc (Hons), MSc, AFBPsS
Pippa is a Chartered and HCPC Registered Occupational Psychologist, who provides high quality, evidenced based leadership assessment & development solutions to organisations across the globe. She is also a registered coaching psychologist, who is committed to the development of senior leaders from board level to regional director level. With over 25 years experience as a business psychologist, she also enjoyed 7 years as a successful sales and marketing professional in the Financial Services sector.  Experiencing first-hand the difference that talented leaders can have on organisational performance and employee wellbeing, she became determined to change career direction to help clients to identify and develop such leaders.
Pippa enjoys travel, nature and the arts, entertaining family and friends, and taking long walks with her faithful, but somewhat mischievous Springador dog, Barney!