A strategic approach to transformational leadership development.
One of the greatest thinkers on the role of leaders in organisational transformation was Peter Drucker, who once said: "Wherever you see a successful business, someone once made a courageous decision."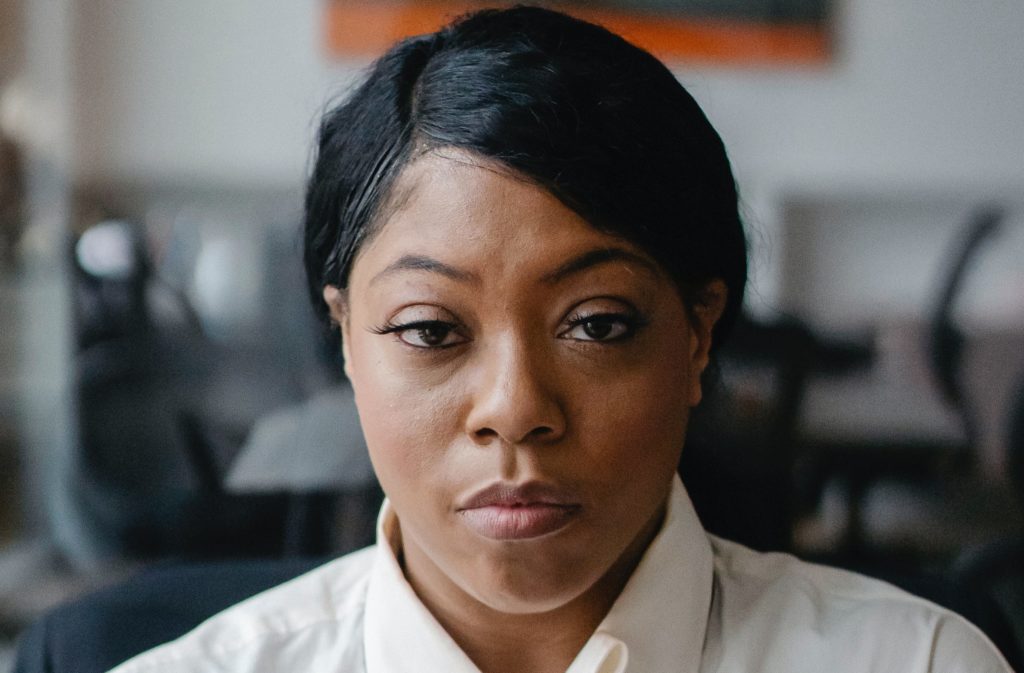 Men and women of courage and vision have had enormous influence in shaping our world for the good; equally, poor leaders and managers have sown a legacy that has blighted lives and the physical environment. Effective managers and leaders show identifiable and measurable qualities. These qualities relate to their emotional and intellectual core, to their ability to broadly scan opportunities and risks in the internal and external environment, form a strategic perspective, articulate a vision, and inspire others to adopt the vision. Effective implementers also create the disciplines in the environment that allow people to contribute effectively, creating space for others and holding people to account so that they meet their commitments effectively.
Well-led organisations not only transact tasks efficiently and make good technical use of resources. They go much further. They plan, develop, evolve, explore, improve, and review their achievements. Successful organisations take the kinds of business risks that are likely to pay off because the risk-takers have a clear vision of what they are trying to achieve and the solid support of those who are going to help them achieve it.