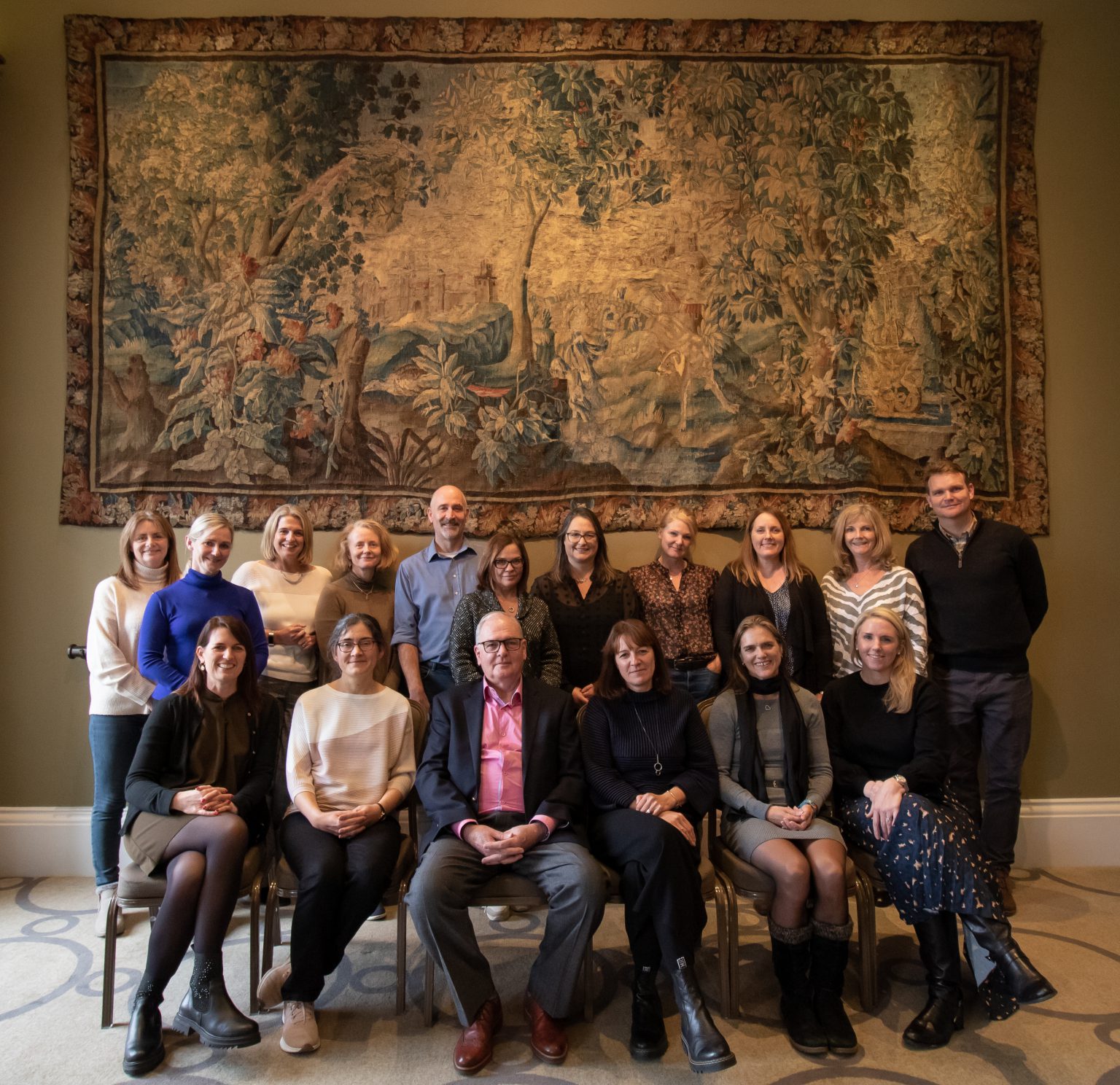 A big thank you to all our wonderful Associates and JQA team members for your hard work over what has been, in many ways, our best year to date.
It was wonderful to get most of the team together in one room at the annual JQA Conference at Rudding Park Hotel & Golf. Thank you for your contributions; we really enjoyed our conversations and hope you enjoyed the experience.
A special thank you to Noko Phala, Helen Baron AFBPsS C Psychol, Joy Palfery, Pippa Burr CPsychol AFBPsS MSc, Sean McEnery Megan McEnery, Lizzie Da Costa and Cath Jowers for your thought provoking input.
Read More