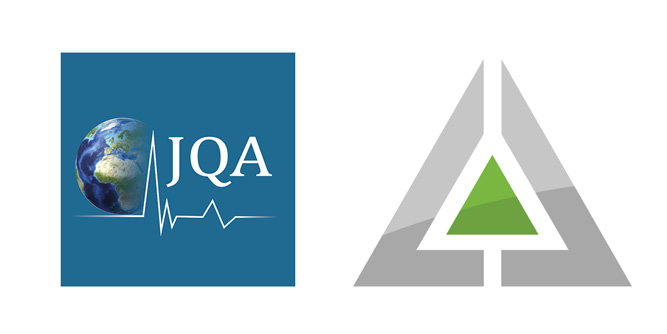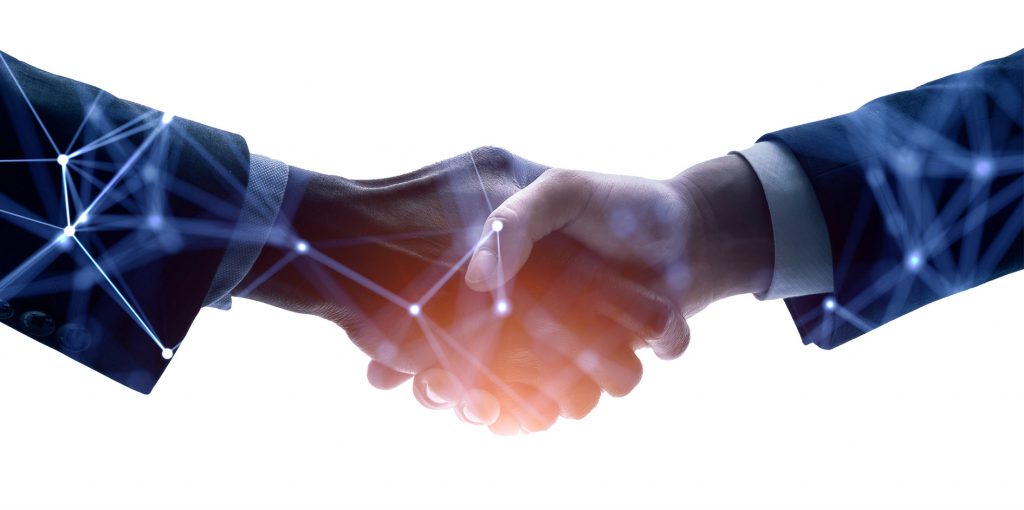 As a B2B provider of professional Occupational Psychology services, JQA provide high quality decision support to clients who need to make critical decisions about appointments to roles and about talent development. Our long-standing clients attest to our ability to identify qualities of "authentic, competent leadership" and our services help clients to reduce the risk of having people who are not well matched to challenges or whose values are not aligned with the direction of travel of the organisation.
An outstanding leader in the global resources context, Mark Cutifani said: "I want communities to say of my organisation, they received more from us than we took from them."
Once in position, authentic leaders need support to deliver on the vision for the organisation and our partnership with Legitimate Leadership provides the tools and support that leaders need to instill a vision and culture in the organisation which leads to success outcomes such as strong safety records, high levels of productivity, ethical standards in the treatment of all stakeholders including employees and communities. To know more about Legitimate Leadership, please follow the information on this link. A primary principle is one which switches the leadership focus from "taking" to "giving" read more about how this transformative principle improves outcomes for everyone.